…to Pigeon River Country. It's big, it's wild, and it's quiet. There's magic in it. Things happen here that happen nowhere else.
Join us – take a few minutes, an hour, a day – to slow down, be still, watch and listen.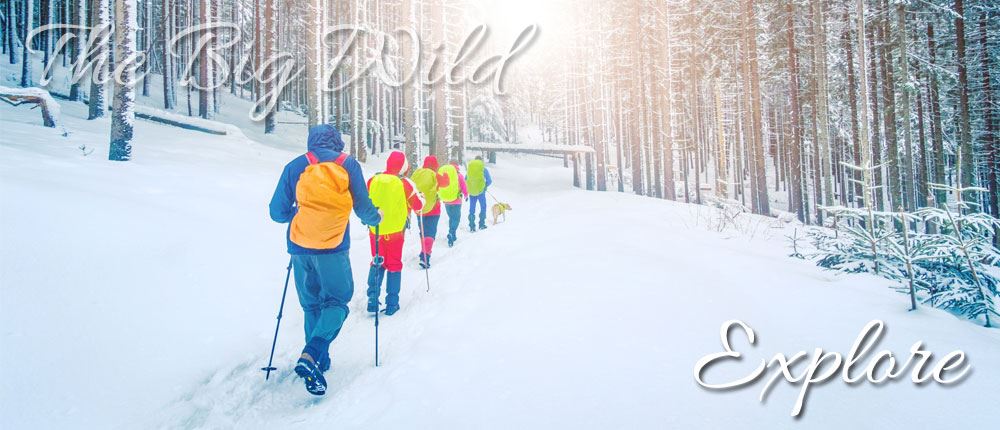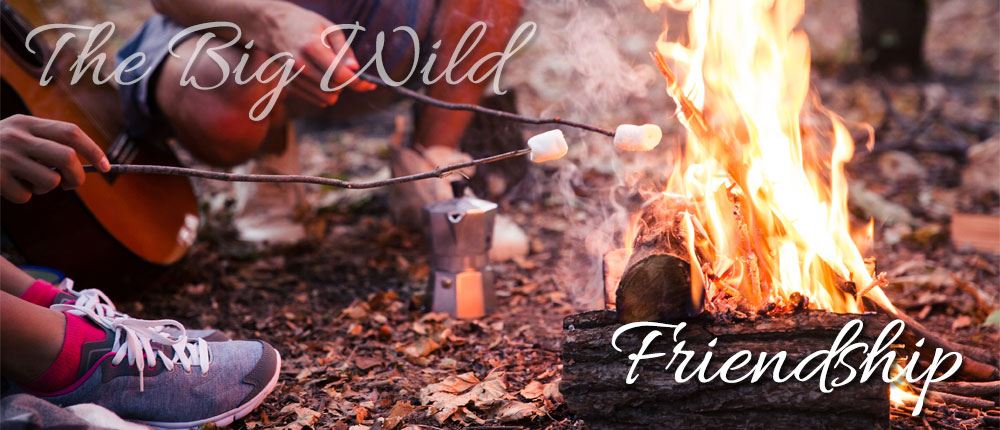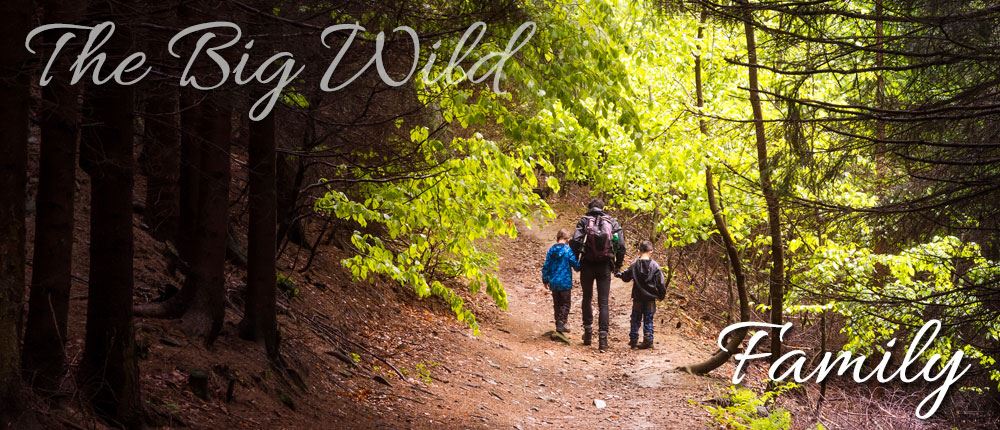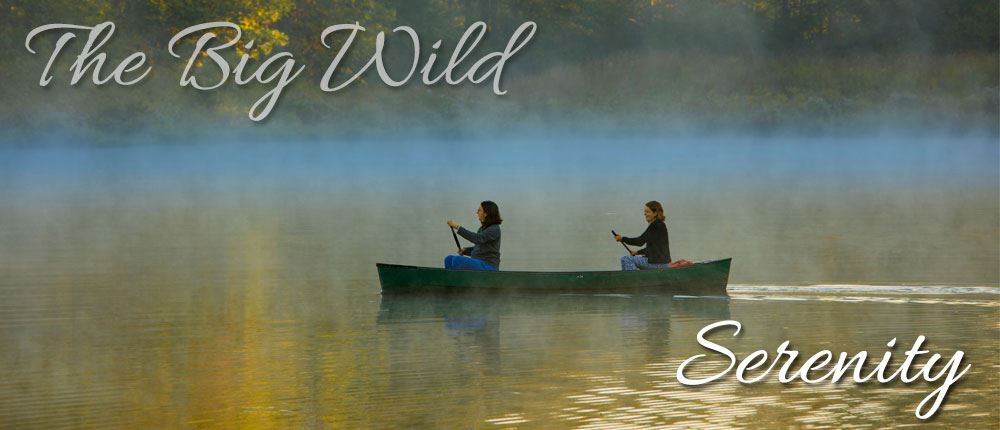 The night suspended us in a galactic darkness, a silence between water and stars, when from a corner of eternity… the eerie cry of a loon proclaimed the divinity of the Milky Way.
START PLANNING YOUR ADVENTURE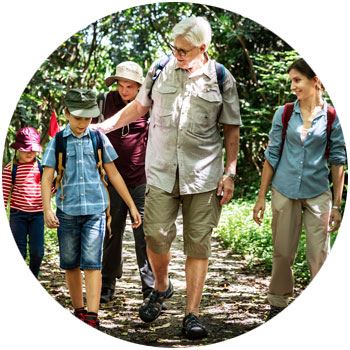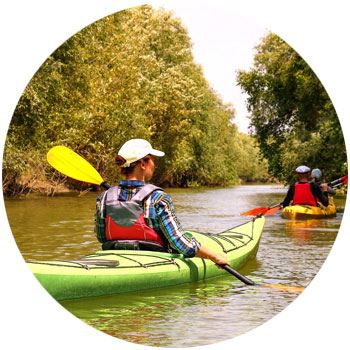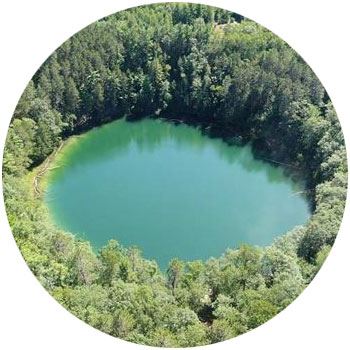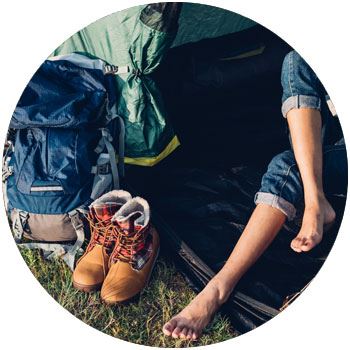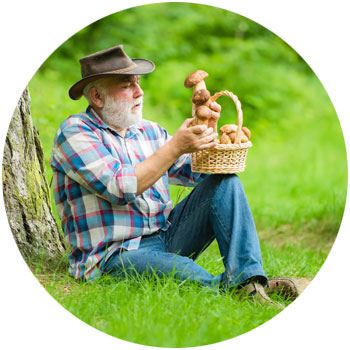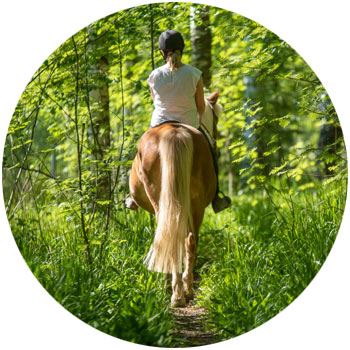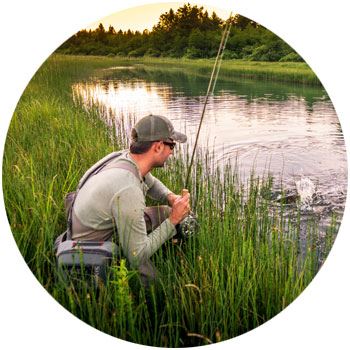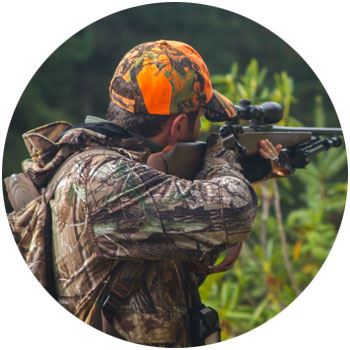 There are no upcoming events at this time
Maps provided by Lambda Energy. See article in Winter 2020-21 newsletter.