…to Pigeon River Country. It's big, it's wild, and it's quiet. There's magic in it. Things happen here that happen nowhere else.
Join us – take a few minutes, an hour, a day – to slow down, be still, watch and listen.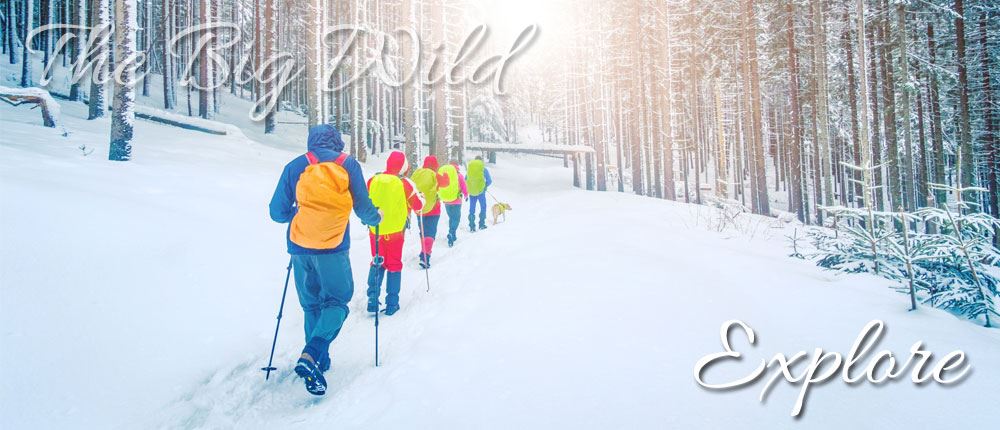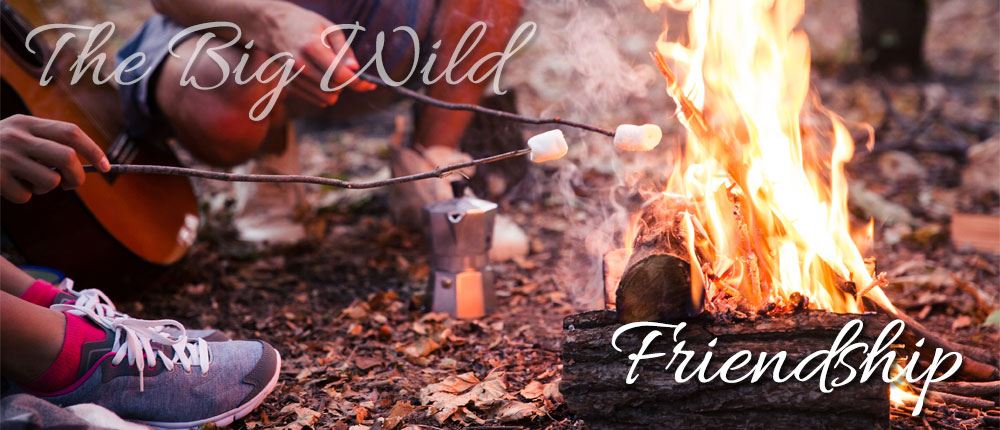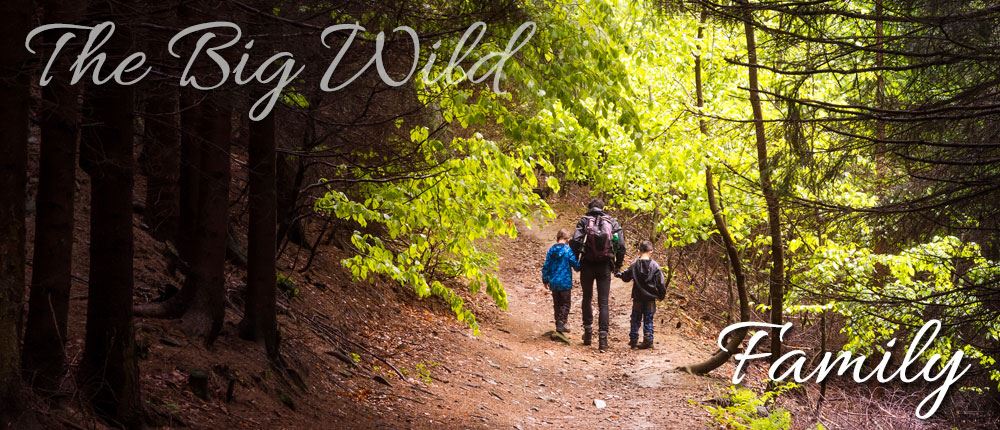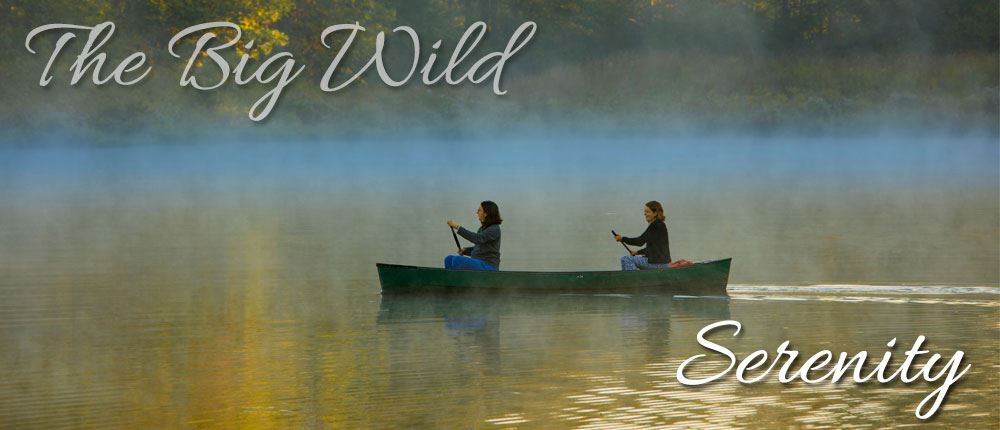 The night suspended us in a galactic darkness, a silence between water and stars, when from a corner of eternity… the eerie cry of a loon proclaimed the divinity of the Milky Way.
START PLANNING YOUR ADVENTURE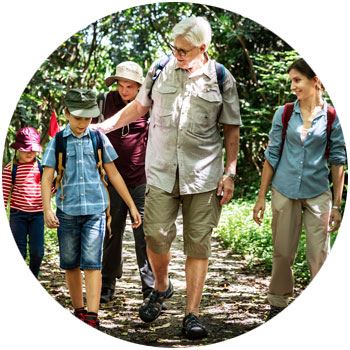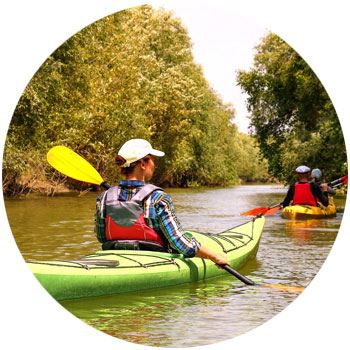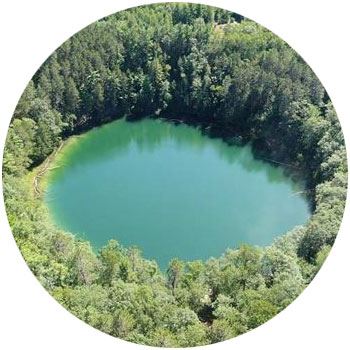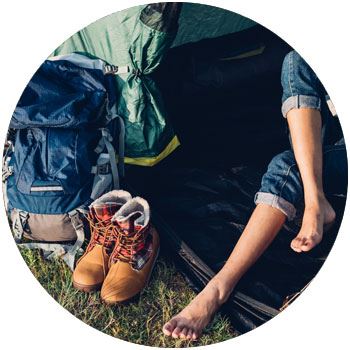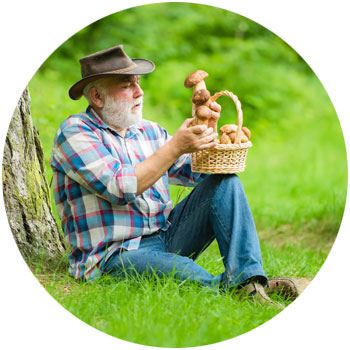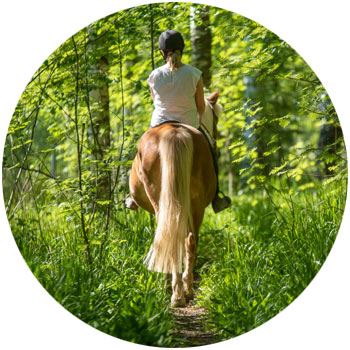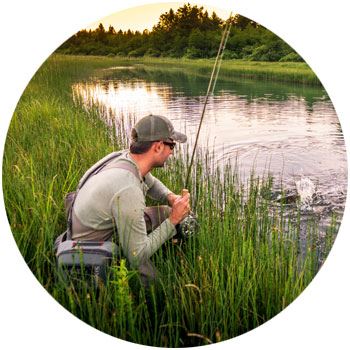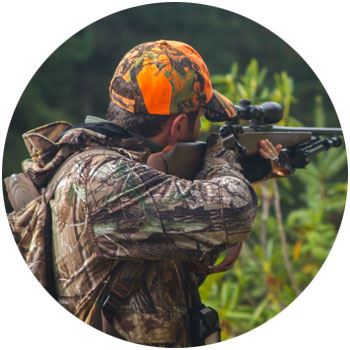 <!=========Events list Template 2.3.1=========>
A look at the influence Northern Michigan had on both Ernest Hemingway's personal life and literature through commentary and rare family photos provided by Christopher Struble, President of the Michigan […]
Find out more »
Learn about the science of climate with University of Michigan professor emeritus, Knute Nadelhoffer. Dr. Nadelhoffer is an expert in ecosystem ecology and dynamics, and has studied climate for over […]
Find out more »
Join the DC and NASA astronomer ambassador Rod Cortright for this night under the stars. The Hubble Space Telescope has been described as the most productive scientific instrument ever built. […]
Find out more »
Maps provided by Lambda Energy. See article in Winter 2020-21 newsletter.